- Laser Tag Installation for leisure center with the best laser tag system !
The GENESIS system offers innovations and allows an unique game experience.
The phaser has a robust touch screen and a selfie camera to identify your opponent.
Genesis equipment is designed to stand the test of time, with redesigned ergonomics.
Now, simply place the vest on the stand to start charging your Laser Genesis equipment.
WATCH THE LASER GAME VIDEO ON YOUTUBE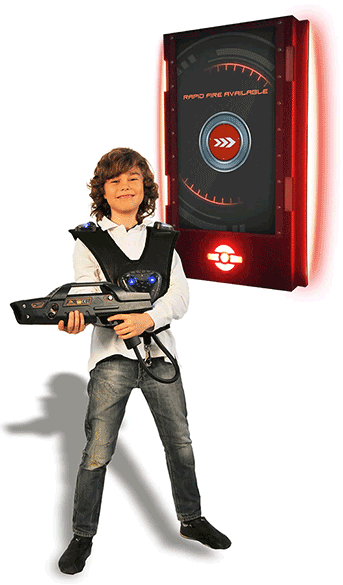 DELTA STRIKE VIDEO BASE STATION
With Delta Strike, you benefit from the most advanced video bases on the market.
With visual and sound effects, find the video bases to interact with them and get life bonuses, special weapons and special benefits!
The video bases allows you the get several game modes.
Avec les bases vidéos, ajoutez à votre labyrinthe de nombreux modes de jeu afin de diversifier vos parties. Attirez une nouvelle clientèle avec une nouvelle façon de jouer, et fidélisez les clients déjà fans de votre espace de Laser Game !
Run behind enemy lines and retrieve the flag from the video base, return to your HQ to score.
Take possession of the ball in the middle of the maze, and race as a team to the enemy base to score a point.
During the game, a personalized question appears on the screen, shoot the right answer to win an advantage!
Many other games are available with the video bases ...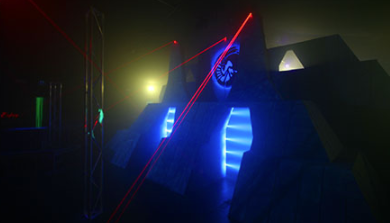 The gun turrets are wall mounted. They try to hit the opponent without specific intervention.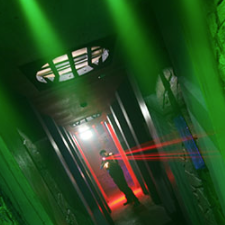 Energy doors allows you to obtain bonuses or to respawn.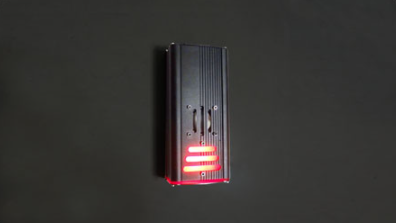 Installed as sensors on the walls, these targets grant bonus points or allow the reloading of weapons.
Many centers are already using Delta Strike solutions, and the new Genesis Laser Game deployed by Delta Strike est aujourd'hui une référence de qualité et de fiabilité sur son marché.
Write-us or Contact-us on our Social Media