Provider and Entertainment solutions Installer
Specialist in entertainment activities for more than 15 years, we support you in the installation of your leisure equipment.
Combien coûte une piste de Bowling ?
With IMPLY And Neoloisirs, discover the RED Bowling ! It is today the most relevant investment in multi-leisure centers.
The Red Bowling is the perfect solution for your leisure center, with a very good durability !
Rediscover bowling with the latest equipment and a smartphone interface to control the bar orders, the bowling of the future!
You want 4, 6, 8 or more lanes? We will adapt the length of the track to your location.
Our teams will support you in your ideas. We assist you in the installation and use of the Green Bowling.
ÉQUIPEMENTS DE JEU LASER POUR PROFESSIONNEL
Change your leisure center with a space dedicated to Laser Tag. With a minimum of 200m2, our solutions allow you to attract new customers on site.
We work with Delta Strikeknown for its reliability, ergonomics, and technological innovations.
Winner of the "Best Product Concept IAAPA 2019" award, the Delta Strike system is internationally acclaimed. It is one of the most popular solutions.
With its latest equipment, redesigned ergonomics and integrated camera, the Genesis system is widely appreciated by laser game players.
Laser tag is a solid value.    It offers one of the fastest returns on investment in the entertainment industry.
Our team supports you in your Laser project from its creation to the installation and training on the system.
Bowling is reinvented with the arrival of Interactive Bowling !
Discover unique visual effects, combined with sound effects as the ball passes over the lane.
Install the interactive projection on your existing lanes, and stand out from the other entertainment venues in your city !
ILS FONT CONFIANCE À NEOLOISIRS
Neoloisirs today supports more than 50 centers in the development of their leisure activities. From France to Algeria, through Belgium, we support today leisure centers, hotels and leisure centers, bar and various establishments in their projects.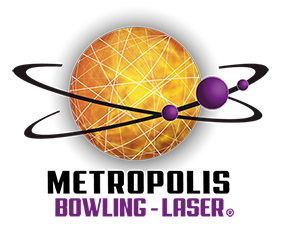 With 7 centers in France, Metropolis provides Laser Game, Bowling, and many other activities.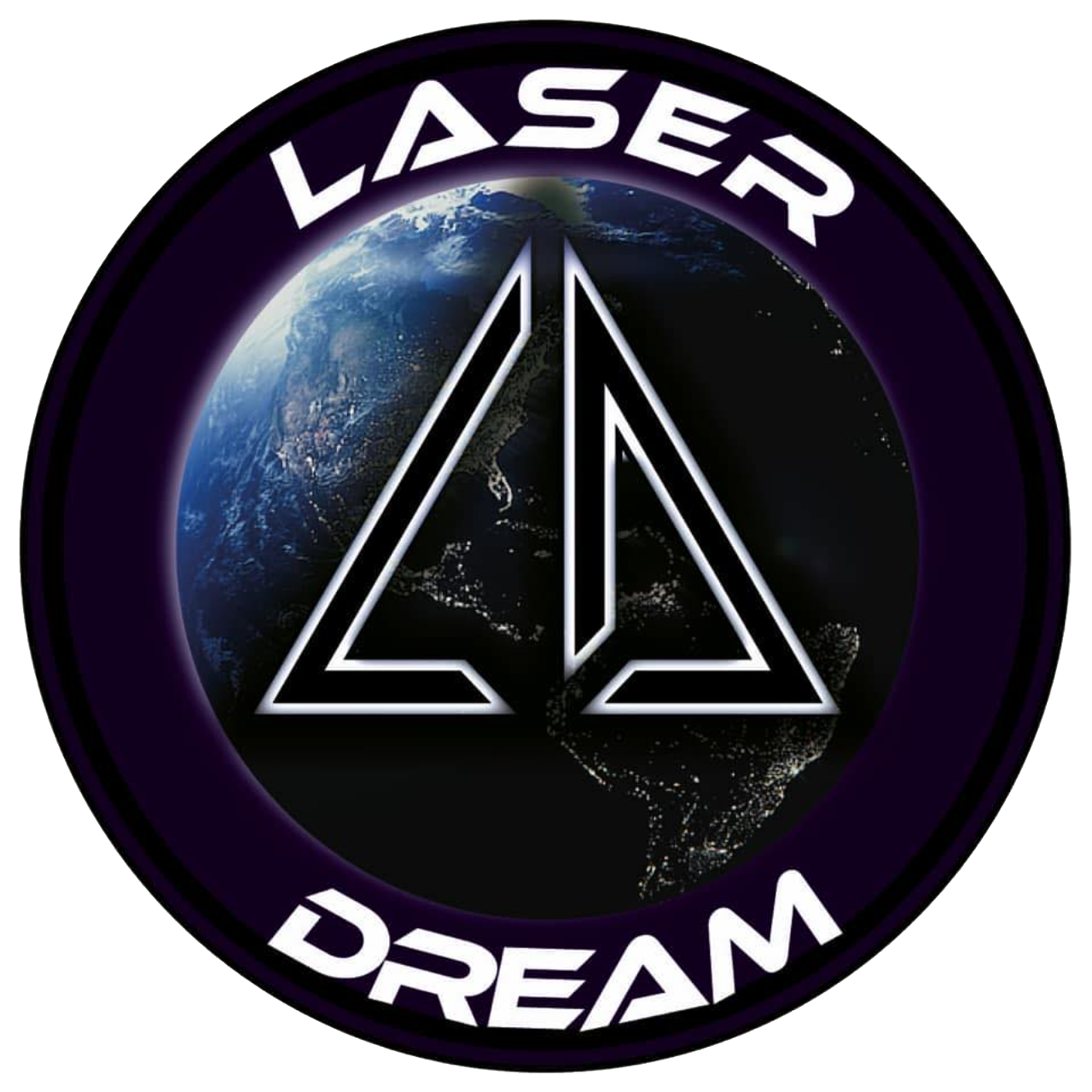 Located in Loire Atlantique, the Laser Dream 44 center uses our latest generation Genesis Delta Strike equipment.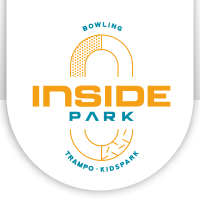 Located near Saint-Etienne, Inside Park provides many activities and recently a new generation Laser Game.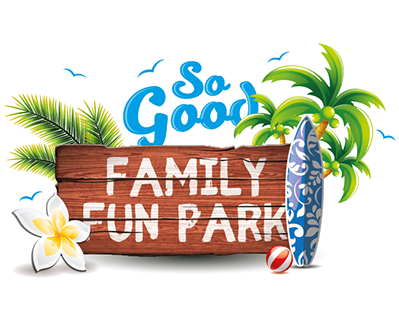 Multi-leisure center of Charente-Maritime, discover the Genesis equipment in a futuristic labyrinth.
Discover our solutions in pictures.
Discover our solutions in video!
The Neoloisirs team is ready to help you throughout the process of your project.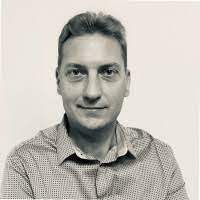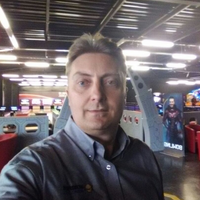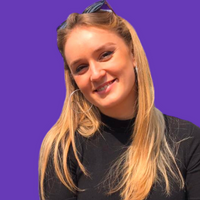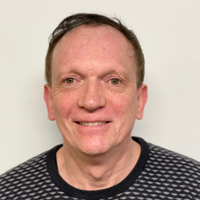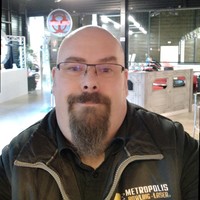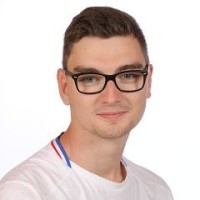 Write-us or Contact-us on our Social Media

02.97.89.26.36
We make an estimate adapted to the size of your leisure project.
We help you to optimize your request according to your activities and your infrastructure.
We participate in the delivery, installation, and implementation of the material.
We train you in the use and maintenance of your equipment on site.