The bowling café adapts to your premises while keeping the characteristics of traditional bowling.
The Mini Bowling is an even smaller version, ideal for bars, hotels, shopping centers or small centers.
You have a large premises but the length does not allow the installation of a traditional bowling alley ? Opt for the Bowling Café 'with its reduced lanes length and enjoy all the Green Bowling technologies.
The Bowling Café adapts to your facility and your space available.
Make the choice of the coins system and let your Bowling Café ' make the job, it does not require employees !
Customize the decorations, ball return and bowling colors with LED lighting.
Perfect to complete the activity of your facility and attract new customers, bowling is a sure value!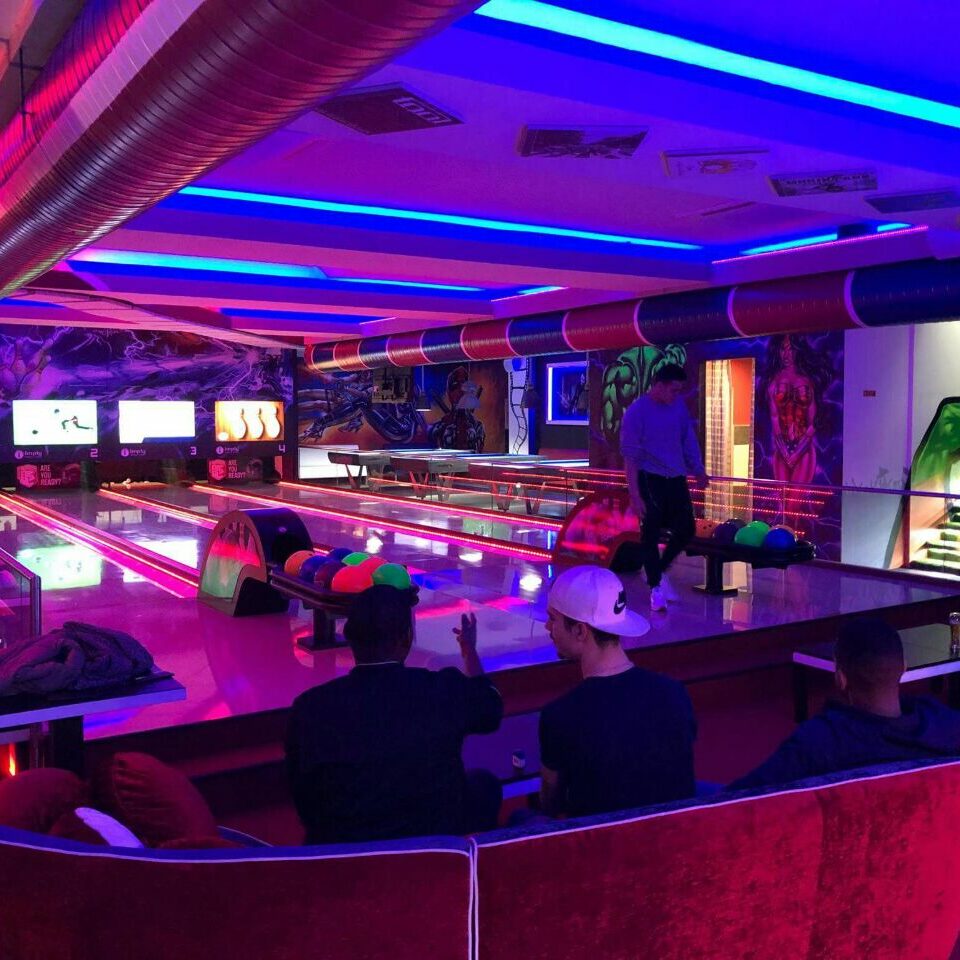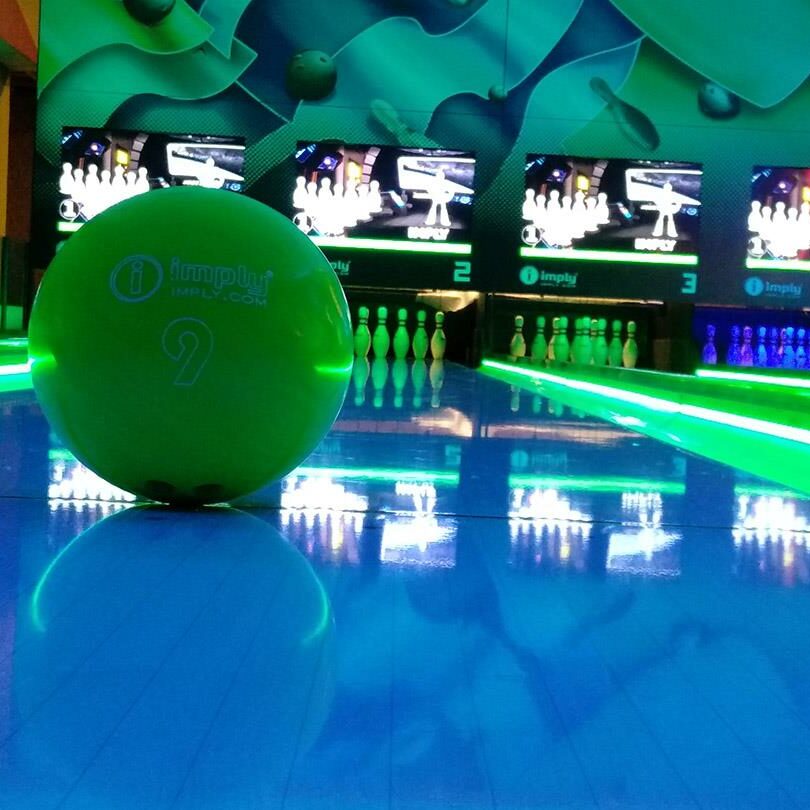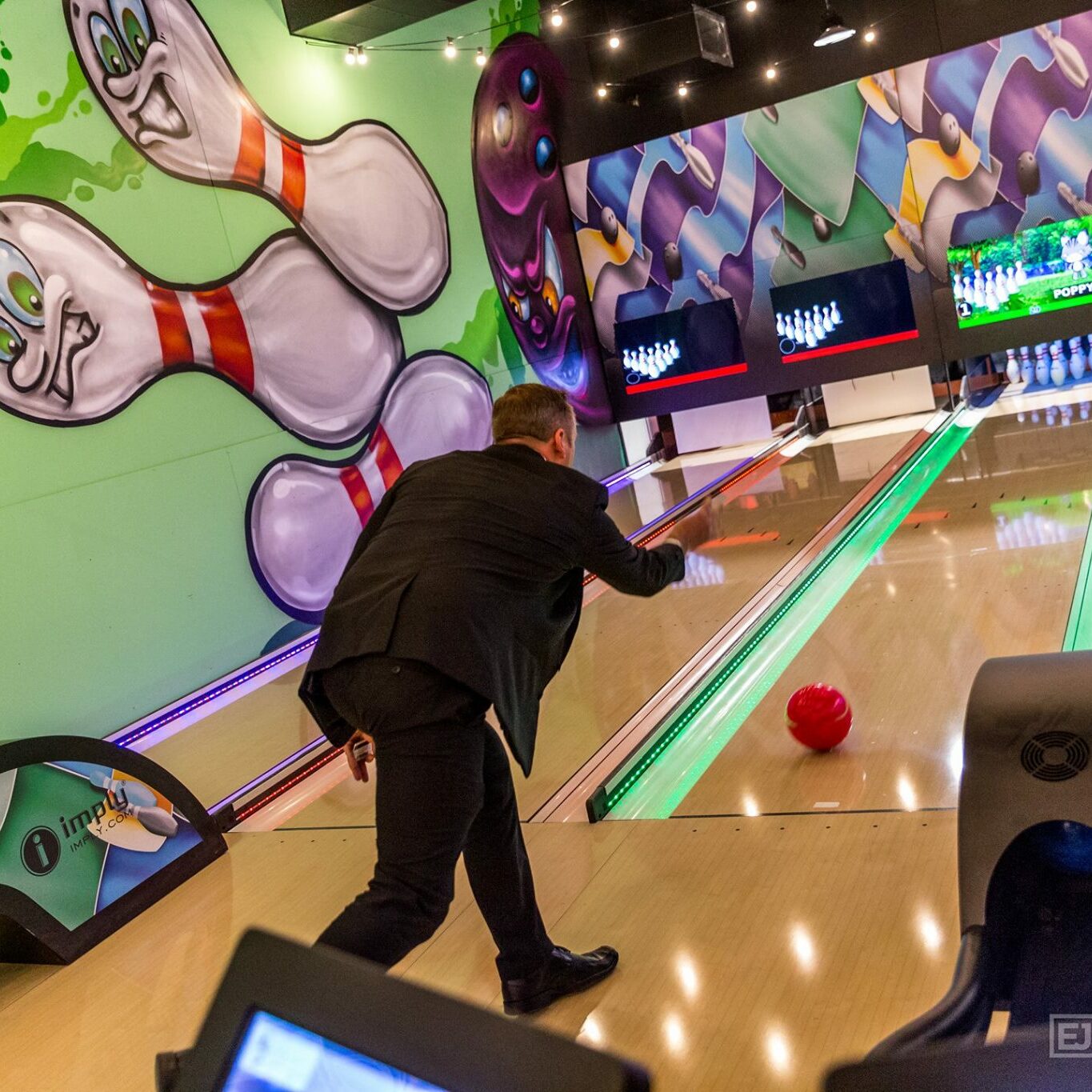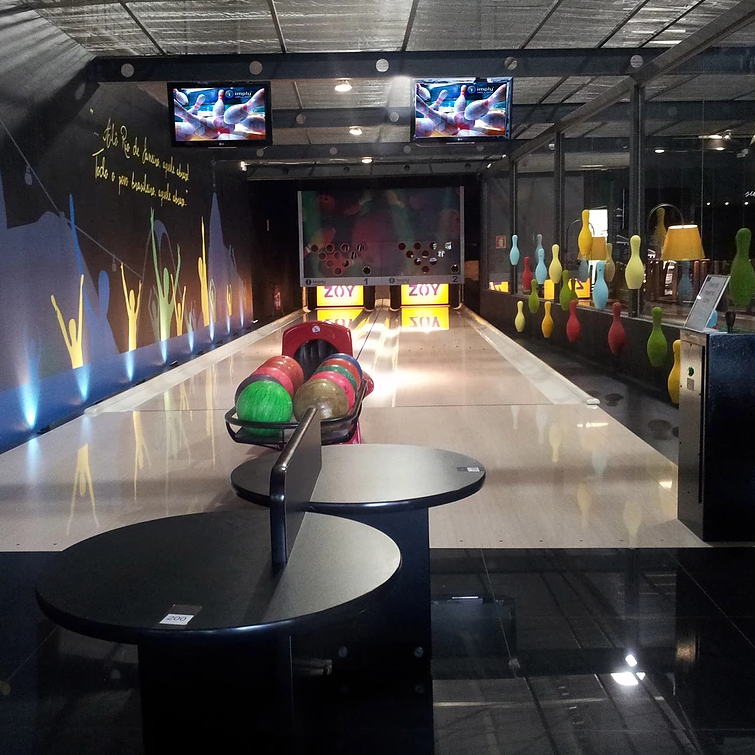 SEE THE BOWLING CAFE VIDEO
Small format, but it has everything a big one has !
Perfect for smaller premises, Mini Bowling is an activity favored by shopping malls, leisure centers where bowling will not be the main entertainment or where space is limited.
Several themes are available to customize your game area.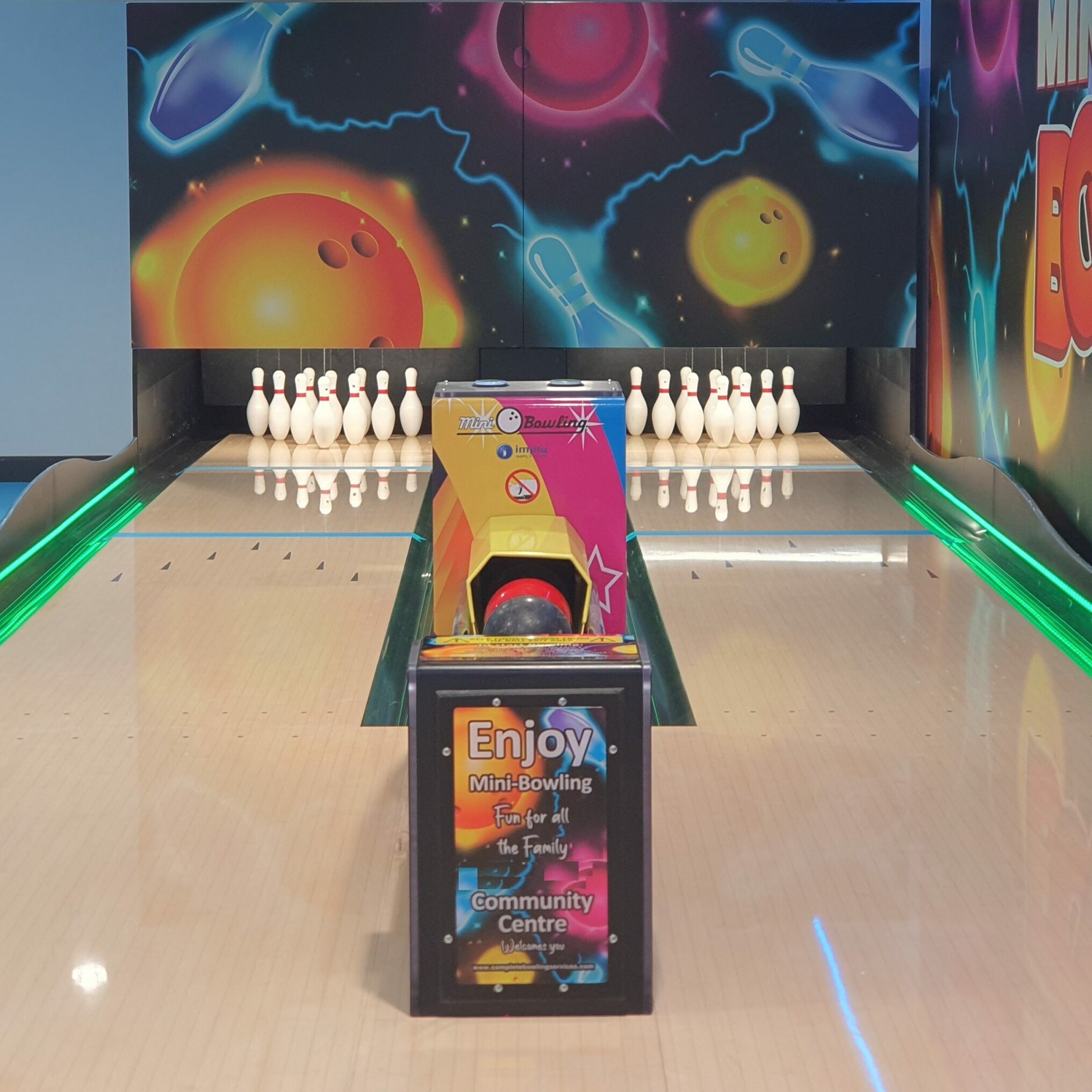 Write-us or Contact-us on our Social Media